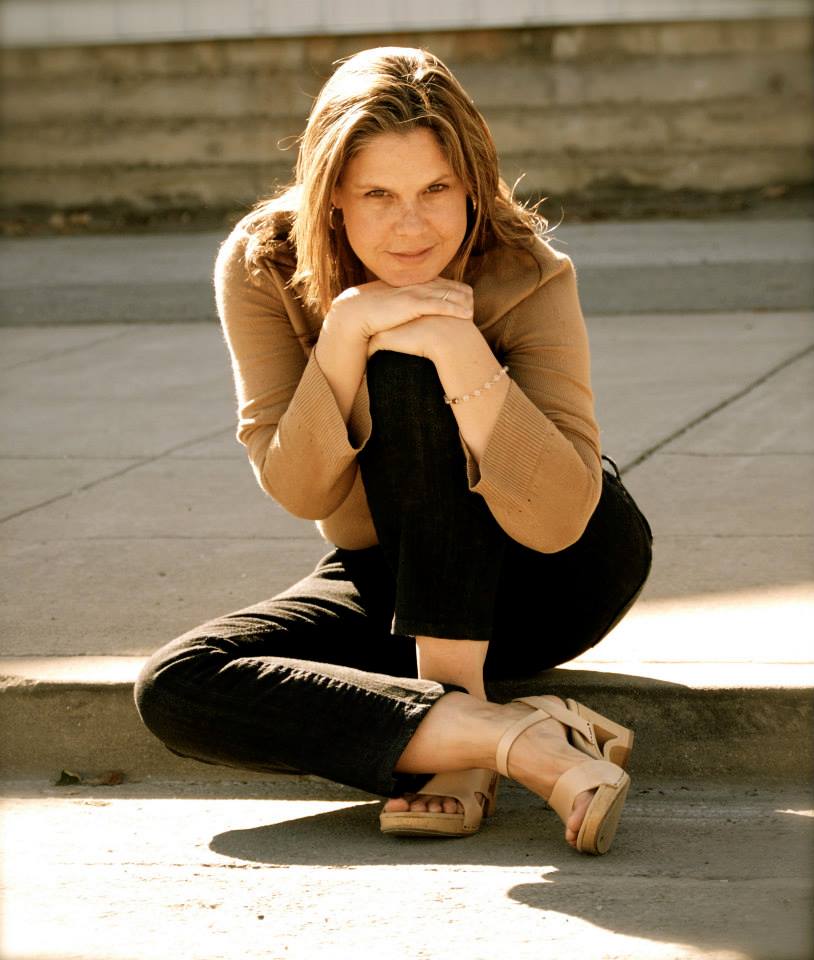 Thank you for reaching out and creating the time to acknowledge your powerful role in the life of your teenage daughter.
Please contact me below to schedule a COMPLIMENTARY 45-minutes "Transform Your Mother-Daughter Relationship" Consultation, or any other inquiries you may have, and I'll get back to you soon.
I look forward to connecting with you!
NOTE: Please be sure to complete the simple math problem at the bottom of the page to help prevent spam. Thank you!